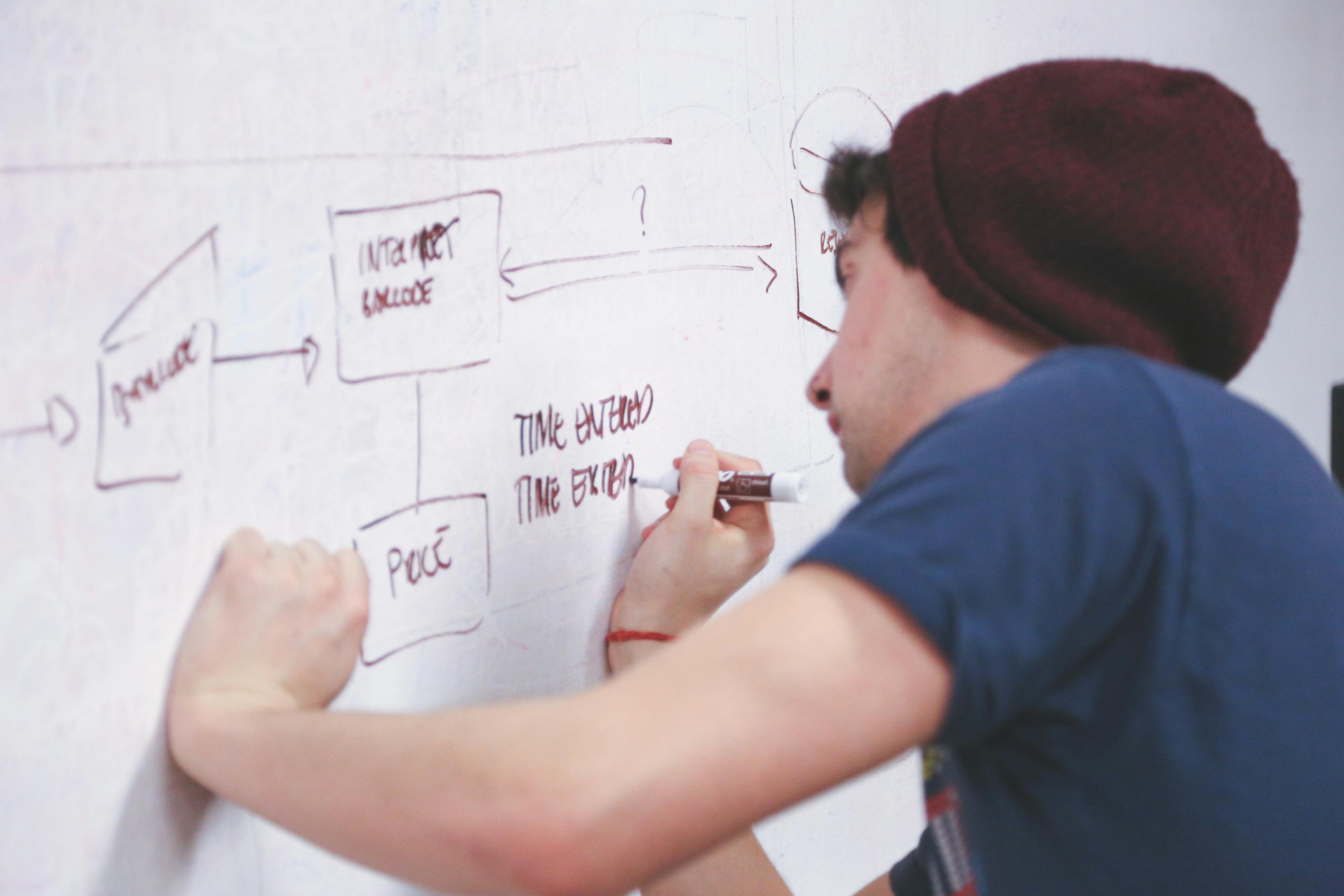 As part of its requirements to  our local education authority known as NESA (New South Wales Education Standards Authority), our system of schools CEDP (Catholic Education Diocese of Parramatta) facilitates a process called Peer Review. This process looks specifically at the compliance aspects of schooling. Principals are required to produce documentation about:
Timetables

for each Year/class from Kindergarten to Year 12, showing allocation of time and teaching staff for each KLA/Course, including system directed Focus 160 requirements; 100 minutes of Literacy and 60 minutes of Numeracy for each child from Early Stage to Stage 3 inclusive.  

Attendance processes and protocols.
Safe and supportive environments including WWCC, reportable conduct and child protection.
Teacher accreditation processes.
Complaints and Grievances policies and procedures.
These aspects of my work don't ignite me with great enthusiasm; however, I understand that they are necessary.
Further to the above, as part of the Peer Review process, each school ensures much time, energy and effort are directed towards quality assurance for learning; most specifically, programming and assessment for the delivery of core curriculum. Why? "Because that's what NESA is looking for."  Each school is required to send a team made up of the the principal plus four staff to the Peer Review day. Over the course of the day each school presents their documentation and receives valuable feedback from peers.
To me, programming is important. It is like a 'game plan' a coach develops throughout a week before their big weekend 'game day performance'. However, for teachers, 'game day' is each weekday. The 'game plan' for teachers is updated each day, often after their own critical reflections from what took place during 'game day'.
Let's say Peer Review 'costs' the system approximately 5 teachers for the day at $400 for each casual replacement that is $2000 per school. $2000 per school x 80 schools = $160 000. WOW! The 'game plan' is important! Whilst it is necessary for system and schools to comply with NESA compliance requirements, I wonder how we could spend the equal amount of money, $160 000, on observing teachers' 'game day performance' for just one day.
We know through schools and system data that "Teacher quality" is a known factor which impacts on student enrolment. If that is the case, why does NESA ask schools and systems to put so much time, effort and energy into 'game plan' of programming and assessment for core curriculum, and not ask teachers and schools to delve deeper into 'game day performance' for the development of the skills and capabilities required for a changing world?
I know that government asks schools and systems to produce data and evidence about literacy and numeracy. And, at least in our system, there has been great improvement gains made in these areas over the last five years. Whilst those foundations are vitally important,
each young person will not only be required to be literate and numerate, they will be required to have in their 'kit bag' the ability to manage themselves, relate with others, communicate, collaborate, think critically and be digital literate as part of a rapidly changing world.
As young adults they will also be required to have endless reservoirs of empathy, resilience and persistence to problem solve with various teams of people in order to respond to the needs of the local community and the capitalise on the opportunities of living in an increasingly global world. How are systems and schools assisting teachers with their 'game day performance' to nurture students to develop the necessary skills and capabilities beyond core curriculum, literacy an numeracy?
It seems to me that you can have the best 'game plan' in the world, but unless teachers know about their 'game day performance', the 'game plan' may not be worth that much!
As usual, comments are more than welcome.
Greg